Web Site for English Studies Students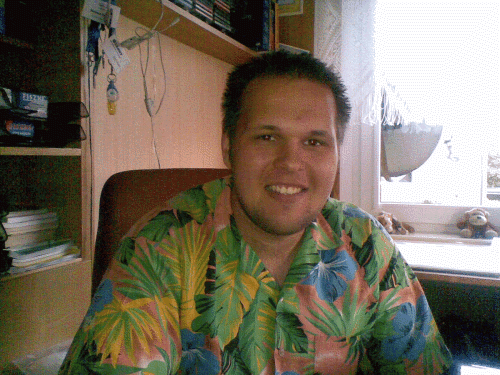 Topics:
Practical Grammar:
Oral Skills
Idioms
Web Sites worth visiting
Holli Vaine's website
Facebook
Sharedtalk
Website for Poles

I am originally from Poland, a country with scenic mountains and seaside in the eastern Europe. I was born in Poznań, actually I live in Nowy Tomyśl. I study in a Teacher Training College of Foreign Languages and English studies in Poland.
I am a responsible and reliable person as I never behave in a silly and unpredictable way. My friends can rely on me for advice and assistance when they need it. I am also an optimist as I am often capable of seeing a positive side of even the seemingly most hopless situation. I could say I am sensitive as I generally understand other people's problems and the way they feel. I am patient but sometimes annoying to have to wait for something for a long time. I am not shy of expressing my opinions or saying anything at all.
I like travelling and learning new langauges, culture, habits as well as getting to know new people. I like sports, mostly basketball, tennis, but also cycling, listening to classical and rock music and wandering through literature and sometimes abstract philosophical writings.
Mateusz Kosierb
Email: mk.nt@hotmail.com